Carolyn Huizinga Mills grew up in Calgary as the third child in a busy family of four children. She loved reading from an early age; her only complaint was that she couldn't find books that were "fat" enough. Then, for her tenth (maybe eleventh) birthday, her mom gave her a copy of Emily of New Moon by L.M. Montgomery. It was the thickest book she had ever seen. Not only was it finally fat enough, but that book also ignited in her a passion for writing.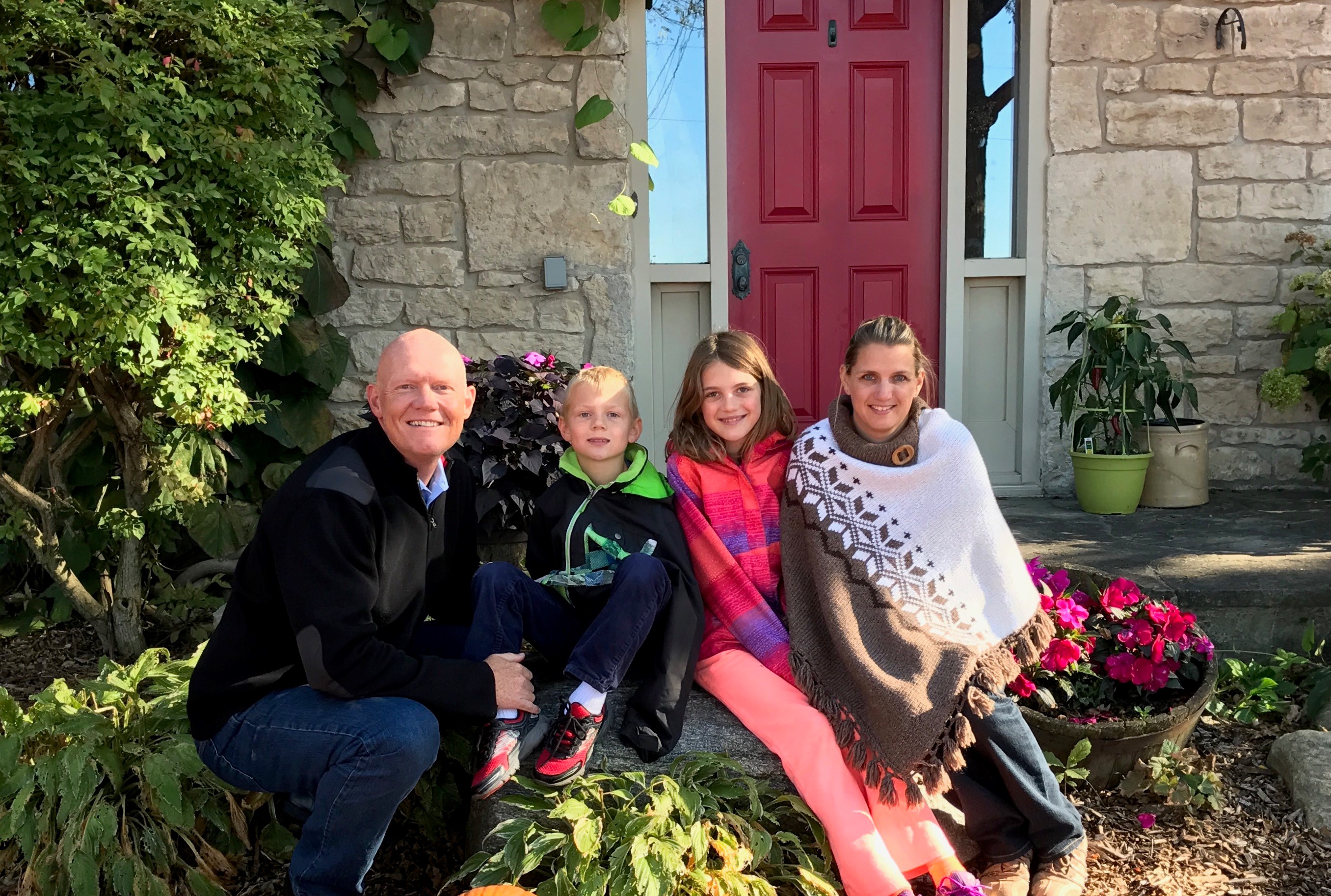 For years, Carolyn treated writing as a hobby, eventually getting a "real job" as a teacher. In 2013, she entered a Canadian-wide short story competition and was elated to learn she had won first place. She began, tentatively, to consider herself a writer. A real writer. She entered more contests, completed two novel manuscripts, and landed a publishing contract for her first picture book, The Little Boy Who Lived Down the Drain. Suddenly, she was an author – proof that some childhood dreams do come true!
She lives in Breslau with her husband, Scott, and their two children, Hannah and Jacob. In addition to reading and writing, Carolyn also loves playing soccer, camping, traveling, and eating dark chocolate.