Booklist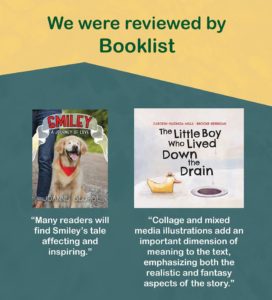 The Canadian Review of Materials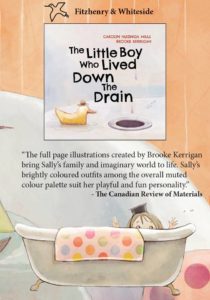 CBC Books (Radio Broadcast)
My book was selected as one of the books to give young readers in your life by The Next Chapter's children's book panel, Michele Landsberg and Ken Setterington. Click here to listen to Michele and Ken discuss the different titles on CBC Radio.
CanLit for LittleCanadians
Mondegreens, the mishearing of a word or phrase, is typical with songs for which the listener does not see the words they are hearing.  It seems reasonable that the same could be applied to any repetitive rhyme that is misheard like the nursery rhyme "Baa Baa Black Sheep."  When little Sally hears her mother repeating that old English nursery rhyme to her baby brother…  full review
KIRKUS REVIEWS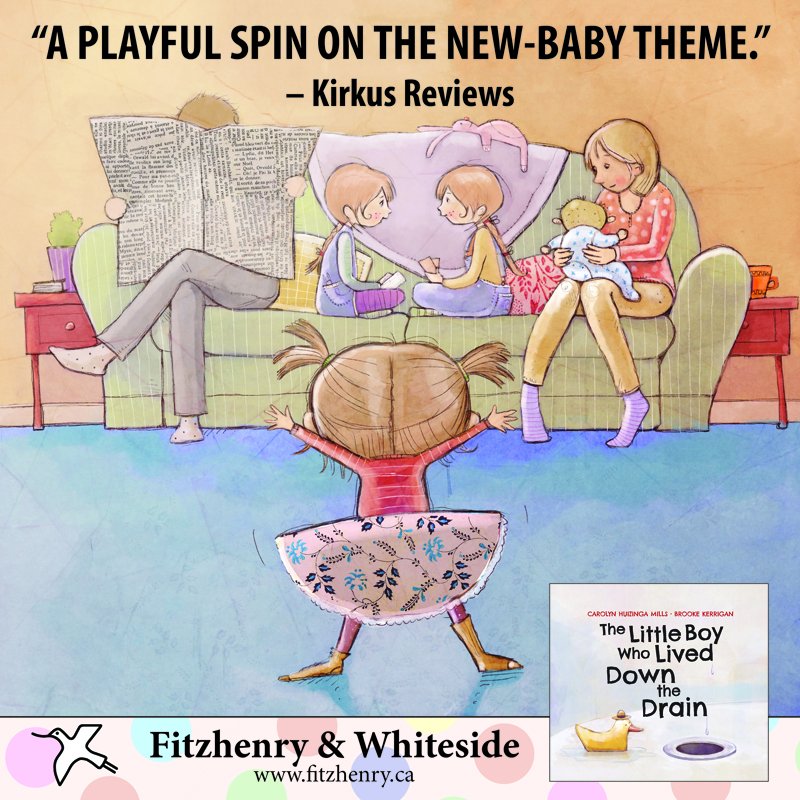 A misheard nursery rhyme gives rise to an imaginary friend who helps a little girl overcome loneliness.
Sally, whom watercolor-and-pencil illustrations depict as a white girl with light skin and sandy-brown hair, thinks her mother ends the "Baa Baa Black Sheep" rhyme she sings to her baby brother with a line about "the little boy…   full review